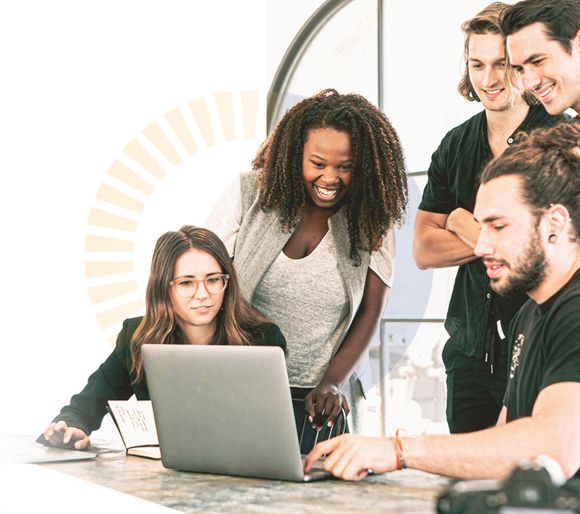 What we do
We are a policy and business consulting team with state-of the-art consulting services plus in-house big data and AI solutions to help your organisation take the right decisions. Fast. Reliably. Our data driven solutions combine policy, economic, social knowledge. Applied to a wide range of sectors.
Public policy consulting
Business strategy / intelligence
Data driven decisions
Long standing expertise
Our team has over two decades of expertise in policy consulting and data analytics. Combining this, we frame issues and decision options and turn them into actionable solutions for you.
Increased efficiency
We implement solutions allowing you to understand and visualise options based on evidence, leading to more efficient decisions which may save you time and resources.
Data pioneers
We are in the forefront of big data and AI. Using state of the art technologies, we develop in house solutions and fully customise them to help you understand the underlying issues and respond to your needs.
Curious to see how we can help you?
We will be happy to give you a personal consultation and show you how big data / AI and our solutions can help your organisation.