Fostering collaboration: mapping, analysing and interlinking European Entrepreneurial Regions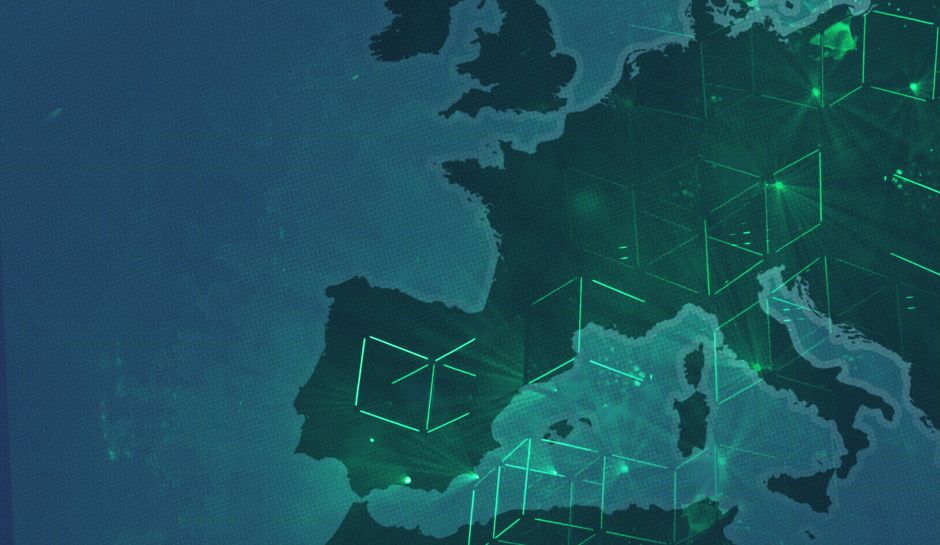 The aim of this project is to strengthen the impact of existing actions for further developing start-up and scale up support by building on the experience of some of Europe's most entrepreneurial regions and capitalising on the Committee of the Regions' links to and communication channels with regions and local actors. This can be achieved through mapping, analysing and interlinking EER labelled regions by identifying strategic topic areas and consequently developing and implementing concrete action plans to foster collaboration and boost synergies.
The action tapped into the expertise of the EER labelled regions, identifying practices which can be transferred to other regions and building on them to fill gaps existing in different regions as well as finding synergies and complementarities through closer collaboration in areas identified as crucial.
OPIX supports the theoretical underpinning of the dimensions studied by the network (COVID recovery, public procurement of innovation, start-up and scaleup framework).